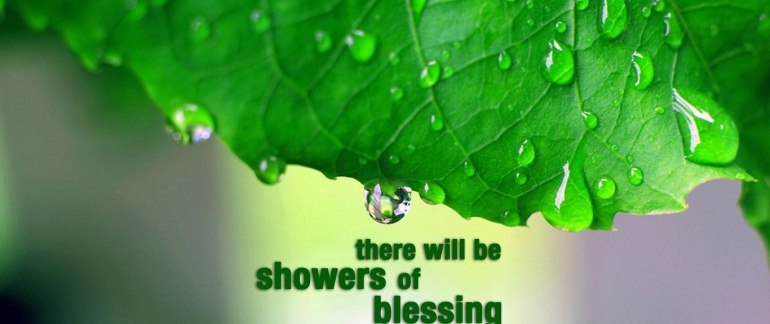 Yahovah Ashish De 'The Blessing' in Hindi Yeshua Ministries ft. Nyzel & Gwen Dlima 4K | June 2020
Yeshua Ministries is a Hindi worship band led by Cameron Mendes producing Christian Hindi worship songs. This is the Official music video of the song 'Yahovah Ashish De' which is the Hindi translation of 'The Blessing, a song written by Kari Jobe, Cody Carnes, Steven Furtick and Chris Brown.
This song was released in June 2020. Watch and be blessed.