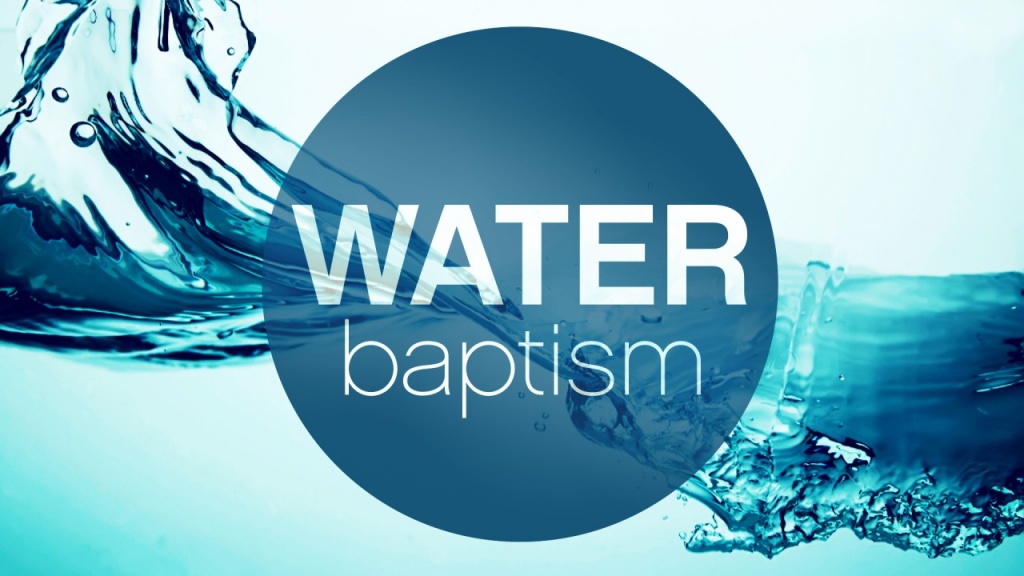 Water Baptism identifies the believer with the Godhead – Father, Son and Holy Spirit.
"Therefore go and make disciples of all nations, baptizing them in the name of the Father and of the Son and of the Holy Spirit." Matthew 28:19 (NIV).

Water Baptism identifies the believer with Christ in His death, burial and resurrection.
"When you came to Christ, you were "circumcised," but not by a physical procedure. It was a spiritual procedure–the cutting away of your sinful nature. For you were buried with Christ when you were baptized. And with him you were raised to a new life because you trusted the mighty power of God, who raised Christ from the dead." Colossians 2:11-12 (NLT).
"We were therefore buried with Him through baptism into death in order that, just as Christ was raised from the dead through the glory of the Father, we too may live a new life." Romans 6:4 (NIV).

Water Baptism is an act of obedience for the believer.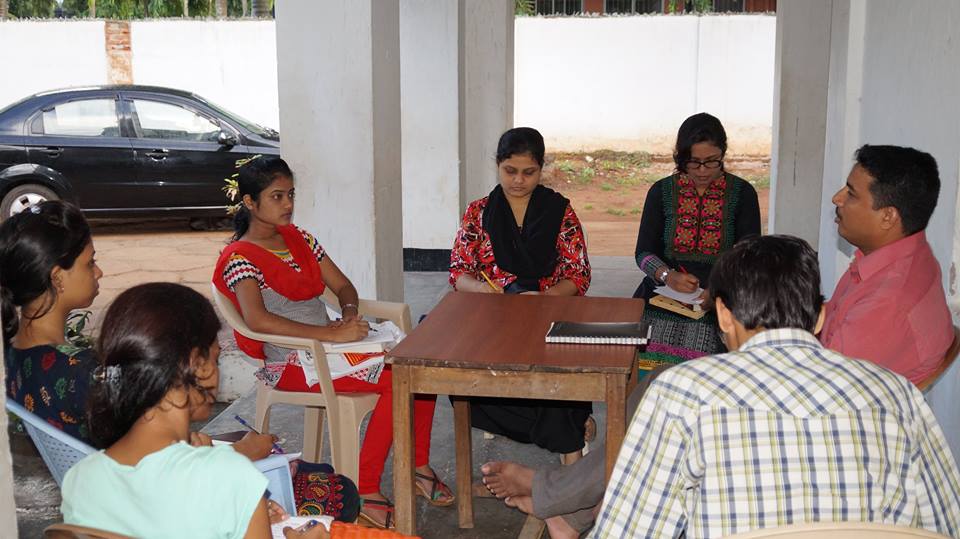 It should be preceded by repentance, which simply means "change." It is turning from our sin and selfishness to serve the Lord with purity. It means placing our pride, our past and all of our possessions before the Lord. It is giving the control of our lives over to Him.
Water Baptism is a public testimony – the outward confession of an inward experience. In baptism, we stand before witnesses confessing our identification with the Lord. Jesus said, "if you do not confess me before men, then I will not confess you before my Father, which is in Heaven."
Water Baptism is a picture representing profound spiritual truth: We have a Baptism committee in the Church, who looks after those people who want to accept Jesus publicly. We provide thorough Bible based classes for those seeking Baptism and once the candidate is fully convinced that why he/she should take Water Baptism; then the committee gives the consent for that person to be baptized.
Both the Associate Pastors, Rev. Ayub Chhinchani & Rev. B.N. Satpathy take Baptism classes for those seeking Water Baptism every Saturday afternoon @ 4:30 PM. They teach them about the real significance of Christian faith and why Baptism is necessary for every believer?