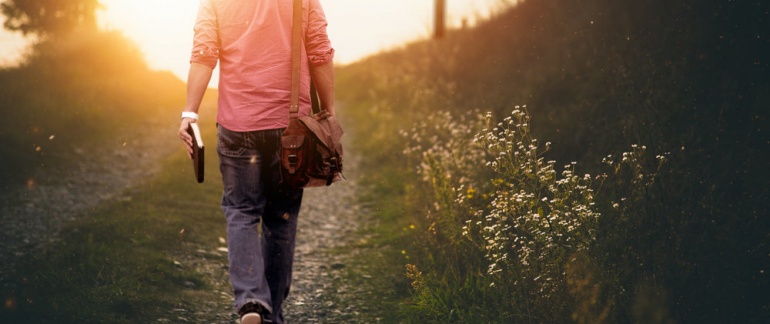 Walk in His Ways
The moment you made Jesus your personal Lord and Savior, you took your first step towards the life God intended for you. "For you were once darkness, but now you are light in the Lord. Live as children of light." (Ephesians 5:8). As your new family, it is our desire to help you fulfill your God-given destiny.
---
Follow these next steps to enjoy everyday life in the Lord:
Step 1: Obey the commandments of Jesus as given in Matthew 28:18-20
Step 2: Spend quality time with the lover of your soul, every day
Step 3: Join the following groups to fellowship with like-minded believers:
* Campus Prayer Groups
* Home Prayer Cells
* Bible Studies
* Upcoming Events
Step 4: Join us every Sunday @ 8 am; 10 am & 4 pm. Join us for Prayers on Monday & Thursday @ 7 pm.