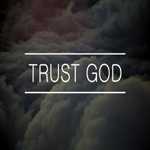 Trust God – Inspirational & Motivational Video
You may be going through a hard time right now but God knows what He is doing. God knows what is best for you. He can see the end result. One day you will see God's purpose behind the path He chose for you. Learn to trust God.
Trust and Obey; for there's no other way, but to trust and obey.