Out of Coma after a year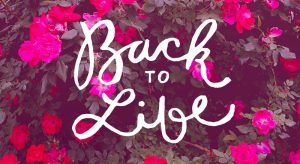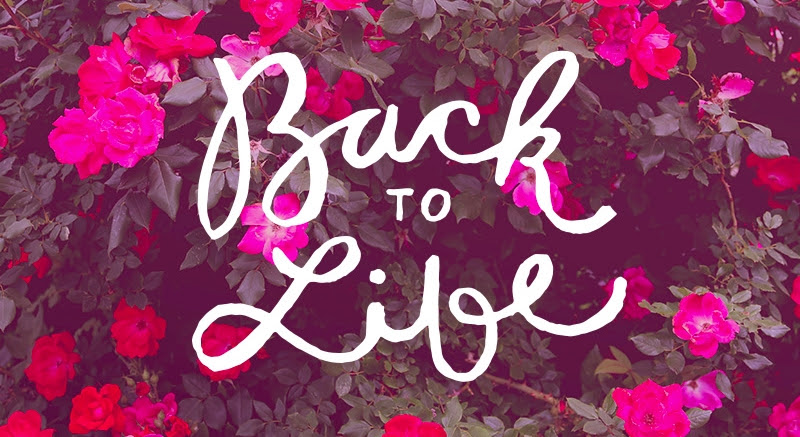 Out of Coma
---
Hello,
I don't want to disclose my name. I am from Multan, Pakistan. I have a received a miracle in my family. I am a single parent raising my child. I was born here in Pakistan. I have a 22 year old son. I lost my husband when my son was 15 years old. About 1 year back, my son had a major accident, when he slipped from a two-storied building while partying with his friends. He was rescued miraculously and brought to the hospital, but he was in hospital for months as he was in coma. After which, I shifted him to my home. I had tried everything possible on him, but he would not respond. The doctors had given up hope and said he can now be healed only through divine intervention. I had prayed through many, but nothing amazing happened. I have a friend in Bangalore, India who is a Christian and she encourages me never to lose hope. She had prayed for my son many times too. She called me up on 7th May, 2017 and asked me to visit a website. I said, I will if I have time!
On Tuesday, I visited your Church website unionchurch.org.in. As I was browsing it, I came across a section by the name Amazing Grace. There was an article published 'Jesus Christ heals'. The titled touched me. I read it and started to believe on it. Something prompted inside of me that this is the truth. I just knelt down and said, I do not know you Jesus, but if you are real, what is written about you in this article, prove it in my son's life. I called my friend and she led me in to a Prayer and I said, Lord I trust you from this moment. So, I accepted Jesus Christ as my personal Lord and Savior. That was on Tuesday afternoon (9th May, 2017). On Thursday morning; 11th May, as I went to see my son first up in the morning, there was some movement of the eyelids, which was not there for months. After sometime, he looked at me and his hands started to move too. I called up the doctor who was monitoring him. He rushed with his team and on what he saw; he said this is an absolute miracle. I shared about Jesus and how He heard my Prayers. Now, my son is in hospital, but he is getting back to normalcy. All his organs have started functioning normally now. He is there as he needs the medication and proper physiotherapy to get strength in his body as he had been bed-ridden for a year now.
---
Truly, Jesus is Real and He is Living. Jesus healed my son physically and healed me spiritually too. Only He can do such an amazing miracle. When there was no hope around, it was Jesus who restored my son back to life. I thank Him for this supernatural thing He did in my son's life. I do want to thank my dear friend who suggested me to visit your website. I thank your Church and the website for helping me to know Jesus. God bless you all and let this site be used to heal and transform lives.
---
Writer is from Multan, Pakistan