I am CHOSEN by JESUS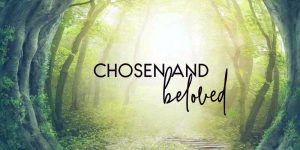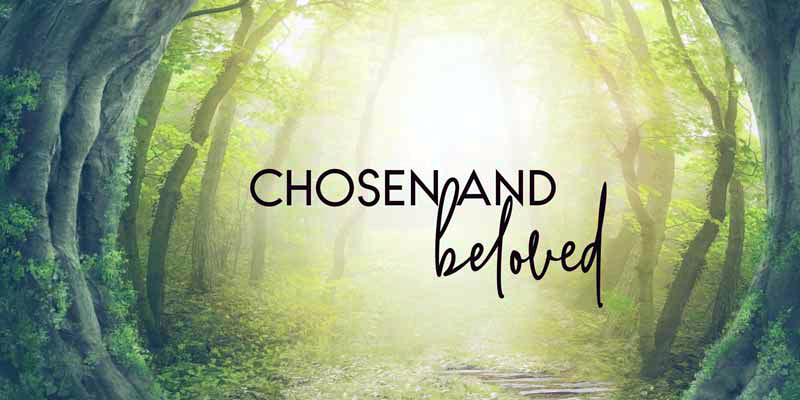 I am a Child of GOD
---
Hello everyone,
My name is Priya. I am from Bhubaneswar, but right now I stay in Delhi with my parents. I have just completed my BS in Mass Communication. I am from a Christian background. My parents are very good professing Christians. I want to share my testimony; the miracle I received from God in February this year.
As I said, I have a Christian background; but was never walking with the Lord. I was away from him even though I attended the Church Services because my parents used to pursue me all the time. But, one thing I never received from parents was there love and affection for me as they were both working individuals and had no time for me. 3 years back, I got into a relationship with a guy in my college. He is from another faith. I was completely and totally mad about him. He was my everything. When I opened my eyes in the morning, I used to talk to him; I wanted to see him first up. Everything went well for nearly 2.5 years, and then he slowly started to avoid me.
We had gone too far ahead in our relationship and as I said, I loved him truly and deeply, but to my shock I found out that he was using me as his pleasure toy. He said; let us break up as I am bored with you. Let me confess, I was totally shattered at his words. He avoided me there after and did not attend my calls. He portrayed me as a cheap girl in front of others. He even blackmailed me as he had some of our intimate moments recorded. I could not say this to my family; could not share with anyone; I felt like ending my life. One evening (2nd February 2019), I was so frustrated, I thought enough is enough; I felt there is no real love in this world and there is no point in carrying on like this. For me, living anymore was not worth at all as nobody had time for me. That moment, my friend had sent me a YouTube link in my Whats app number. She also called me and said, please listen to this message as it will give you comfort. She said she had attended this youth meeting 'Chosen' for a short while in a church in Bhubaneswar on 26th January. She heard about the YouTube channel of your church in that meeting and she shared it with me. As I listened to that message, it was a Question & Answer forum and the very question that the preacher was answering was marrying or loving someone from another faith. He said God's Word strictly prohibits it. He also said, if you want to experience heaven on earth, then obey God's Word. You will receive peace and joy like never before. Another thing that really spoke to me was how God has planned me before the foundation of this world. It was truly amazing for me that God loves me and wants me to live.
I was in tears as I heard this message. That moment, I was convicted of the wrongs in my life and I asked forgiveness from the Lord. I was crying out to Him. Then I heard a voice saying this, 'Priya, my child; I love you. Will you live for me?' I will be your friend and I will never leave you alone. Friends, I can't express how I felt that very moment. I gave my life to Jesus on 2nd February night. The feeling of committing suicide left me totally. I was saved from an eternity in hell. I was saved by Jesus. Today, I am a child of God. I have accepted Jesus Christ as my Personal Lord and Savior. Those bad days are gone for me now. As I was convicted to write my testimony, I want to thank your church for sharing this message on YouTube. If today I am living, it is for this message that totally transformed me because Jesus came into my heart. I am sharing your YouTube channel and your website details with my non-Christian friends as there are many who are lost in this world; as there are many who are looking for love in the wrong places like me. They need God.
Thank you my friend and thank you dear Union Church for saving my life from Hell. Please continue to pray for me.
---
Priya | Delhi