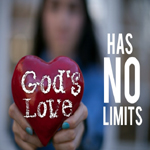 God's Love will find you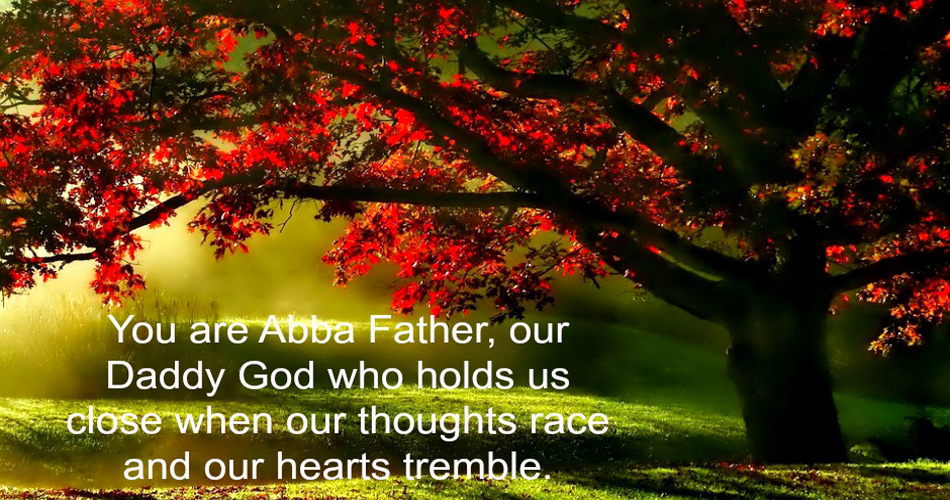 His Love will compel you to come to Him
---
Hi all,
I am Roshan from Baripada in Mayurbhanj District. I am from an atheistic background. I never had this believe on the existence of God even though I did visit some of the temples here. I was working for a marketing firm here in Bhubaneswar, but now I am in Mumbai with another firm. My life has seen many ups and downs in my career spanning 10 years. In brief I can say that I had no real peace within me. I was away from my family and had a divorce just a year back. I had stated drinking heavily since last year or so. I used to be very much irritated at the slightest pretext.
On 10th December evening (Monday), I was drinking in a local bar in Mumbai. That moment, I had a message pinged on my Whatsapp. It was from my friend, who is a Christian and many times he had invited me to come to church while I was here in Bhubaneswar. As I clicked, it was a message in Odia. The title of the message was 'The Presence of God', preached on 2nd December in the Odia Service. I heard the message in between briefly, but around the 23rd – 25th minute, the words in the message really pricked me. When the preached said, 'God's Presence is everywhere. Where can I go away from the Lord's Presence?' The example of Jonah really touched me. As the man spoke, he said, if you have sin in your heart, the Lord will never answer your prayers; but remember, the Lord of this universe wants to establish a personal relationship with you. I was amazed that there is a God who wants to have a relationship with a man whom everyone has forsaken.
As I heard it, I went away from that bar paying my bill, but I could not sleep that night. I woke up and heard this message over again. At the end of it, I was in tears. I could realize that there is a God; there is a person who loves me so much. For the 1st time ever I prayed and said, Lord come into my heart. That moment I could feel a voice speaking ever so softly and beautifully saying; 'My child, I love you very much. Come to me.'
Yes, I have given my heart and soul to Jesus Christ. Please pray for me as I have shifted to Mumbai just a few days back. I am truly grateful to your church for saving my life from the clutches of sin and hell. Today, I am a child of God. I love JESUS. I have left alcohol as there is an inner peace in my heart which was missing earlier. I have found a God who loves me so much. Thank you very much.
---
Roshan | Baripada