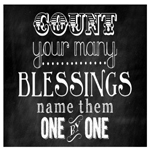 2016: The year in pictures
This video brings before us the year gone by. We Praise and thank God from the core of our hearts for His Grace upon our Church. We are not showing just events to stir you up; but it is for His Presence and His unending Mercies, we were able to conduct programs, where many were blessed.
We as a Church want to share the Gospel of Christ to a lost and dying world. Sit back and enjoy the moments that shaped 2016 @ COC. Praise be to God.