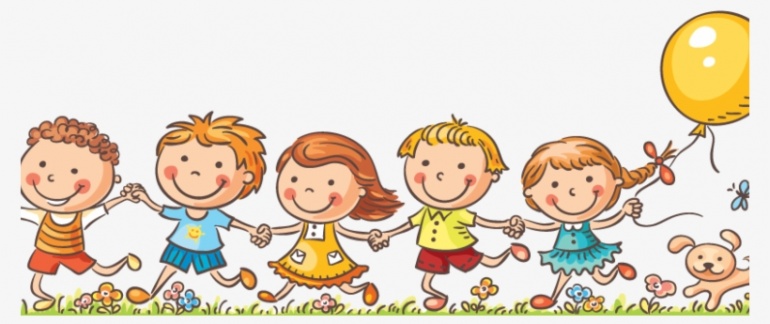 World Sunday School Day | 1st November 2020 | Precious Children
#cocucworshipfromhome #SundaySchool #WorldSundaySchoolDay
Colossians 3:16 – Let the word of Christ dwell in you richly.
Watch this Special telecast of the World Sunday School Day Online. On this occasion, we have special programs by our precious children which includes Choreography, Teacher's song, Memory Verse Recitation, a special message by renowned Christian singer Pastor Anil Kant and Word of Encouragement by Rev. Songram K. Singh.
Please do watch and share with your friends and loved ones. Don't miss the excitement. Stay blessed and rooted in God's Word.
"Jesus loves me, this I know,
For the Bible tells me so;
Little ones to Him belong;
They are weak, but He is strong." ― Anna Bartlett Warner