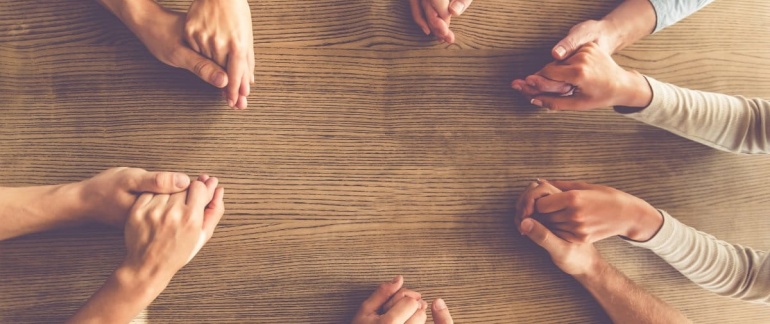 Monday (Weekly Prayer), 21-09-2020
Rev. Dr. Ayub Chhinchani is speaking on the theme 'Prayer and Throne of Grace' from Hebrews 4:14-16. After his message, please spend some time in prayer.
As on 26th September 2020, we have United Chain Prayer from 6 am till 10 pm, please open the link given below; fill up the Google form and send it to us by 25th September 2020 by 12 noon. Thank you. God bless you all.
https://forms.gle/waV8zkQ4oMuG8At59