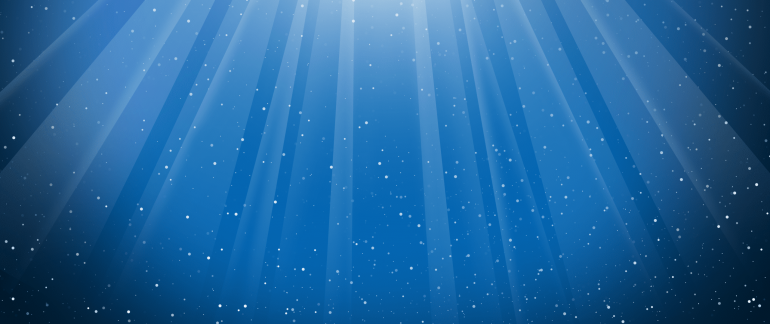 Christmas | Special Worship (English) | Rev. Madhusudan Das | Efficiency of God's Guiding System | 25 Dec 2020
#cocucworshipfromhome #Christmas2020 #EnglishWorship
For God so loved the world, that he gave his only begotten Son, that whosoever believeth in him should not perish, but have everlasting life. (John 3:16).
Rev. Madhusudan Das from Hyderabad is sharing God's Word on the theme 'Efficiency of God's Guiding System' from Matthew 1:18-24. At this time of Christmas season and as we are close to the end of this year, we all are seeking the Lord and His plan for our lives for next year.
There are 5 things we need to understand as we seek God's Guidance: 1) Dream of Direction (Matthew 1:20-25); 2) Dream of Re-direction (Matthew 2:12); 3) Dream of Re-arrangement (Matthew 2:13-15); 4) Dream of Reassurance (Matthew 2:19-20); 5) Dream of Re-allocation (Matthew 2:21-23).
We thank the various performers who have given their best in this program. We also appreciate & salute the Tech Team for their hard work, sincerity and dedication since the last 9 months ever since churches were closed due to the Pandemic.
We wish you all a Blessed, Joyful and a Christ-filled Christmas.

Rev. Madhusudan Das
PASTOR
Rev. Madhusudan Das works as a Pastor at Hyderabad