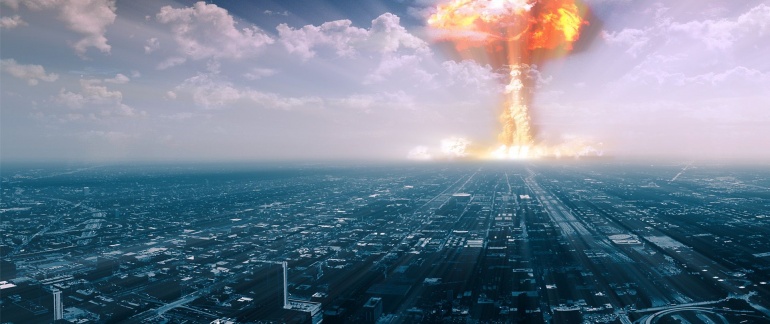 26th MAHILA DIBAS | WOMEN'S FELLOWSHIP | BE ALERT (ସତର୍କ )
#cocucworshipfromhome #ladiesfellowship #MahilaDibas
"She is clothed with strength and dignity and she laughs without fear of the future." (Proverbs 31:25).
Watch this Special Telecast on occasion of the Mahila Dibas (Annual Women's Day Celebration) in our church. Due to the Pandemic, this year all our programs are online. In this special program, we have a soulful number sung by the ladies of Mahila Samiti; powerful testimonies and God's Word being brought by Sis. Sanjukta Sahu, President of Mahila Samiti of COCUC. This year's message is on 'Being Alert' (ସତର୍କ). The Scripture portion is taken from Nehemiah 4:16-17, 20.
Please do watch and share with your friends and loved ones. Stay blessed and rooted in God's Word and do encourage our ladies fellowship.
"Be alert and of sober mind. Your enemy the Devil prowls around like a roaring lion looking for someone to devour." (1 Peter 5:8).